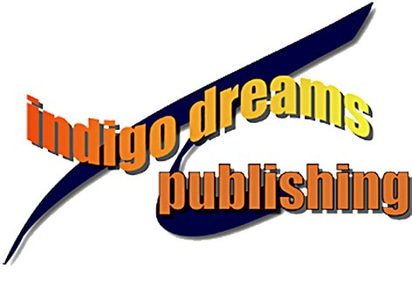 'The Tin Lodes' is a collaboration between two poets living around the Teign estuary in South Devon. To the west lies Dartmoor and the source of the river; to the east: the coast and the English Channel.
These poems distill the natural, human and industrial history of the area and consider the many anonymous lives that have inhabited it.
This is a sympathetic and enlightening study which places a beautiful region in a global context, ringing with lyricism.
THE AUTHORS
Andy Brown is Professor of English & Creative Writing at Exeter University and widely-known as a poet and writing tutor. His many collections include Casket (Shearman, 2019); Bloodlines (Worple, 2018); Exurbia (Worple, 2014); The Fool and the Physician (Salt, 2012); Goose Music(with John Burnside, Salt, 2008), and Fall of the Rebel Angels (Salt, 2006) among others.
Marc Woodward's collections include A Fright of Jays (Maquette 2015); and Hide Songs (Green Bottle Press 2018). His poetry has been published in a wide variety of magazines and web-journals and included in a number of anthologies. He is also a highly respected musician and an internationally known mandolin player.
Marc Woodward and Andy Brown regularly perform live music together as The SKPs.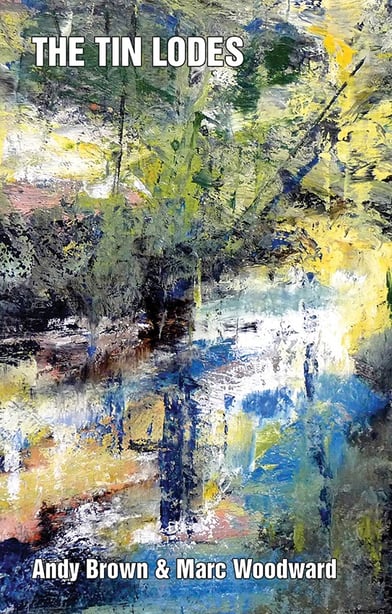 ISBN 978-1-912876-33-4
Paperback
74 pages
£10.00 +P&P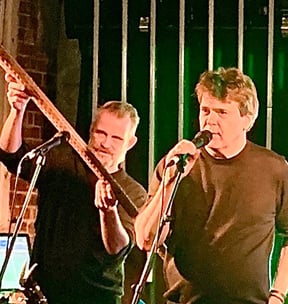 The Tin Lodes
Andy Brown and Marc Woodward