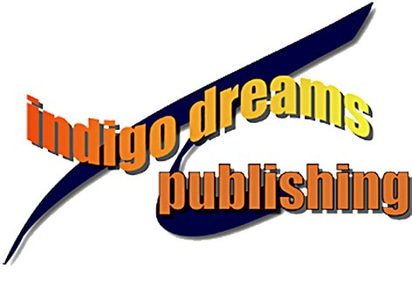 Deciphering the Maze is a collaboration of poems that explore falling in love, marriage, and loss. It charts how the authors navigated a way through their own and each other's cancers to a joyous reaffirmation of life and pays tribute to loved ones who lost the way. Each poem gives one poet's viewpoint – sometimes they describe the same event from different perspectives.
THE AUTHORS
Marilyn Timms, a Gloucestershire writer, is a great believer in beginner's luck. The first poetry competition she entered won her a holiday for two in the Caribbean. Her poetry appears in journals, online, in anthologies, and in her first collection, 'Poppy Juice.' She has performed her short stories and poems at five Cheltenham Literature Festivals and seven Cheltenham Poetry Festivals.
Howard Timms, a Cheltenham playwright and actor, is a recent convert to poetry. This resulted from his availability as a companion for his wife in her many poetic endeavours. Collaboration on this book was a natural outcome. A few of Howard's poems have appeared in print and online magazines and many in open mics. Howard has performed at six Cheltenham Poetry Festivals.
Marilyn and Howard live in Cheltenham.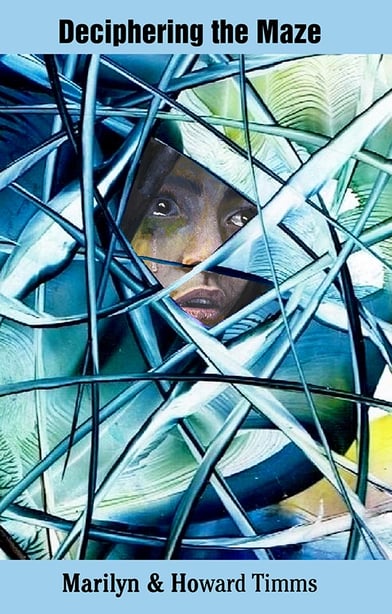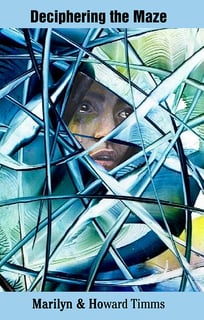 ISBN 978-1-912876-28-0
Paperback
70 pages
£10.00 +P&P
Marilyn & Howard Timms
Deciphering the Maze