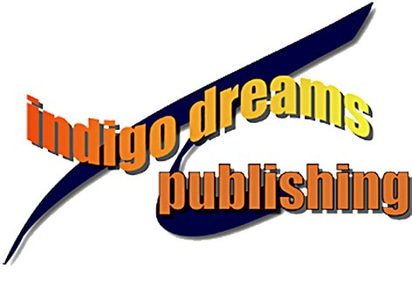 Adam Horovitz
Love & Other Fairy Tales
'Love and Other Fairy Tales' explores love in all its forms: familial, sexual, romantic, narcissistic, anarchic, religious, faithful and unfaithful. These poems evoke the deep seams of love that run through the strata of living; how love crosses borders and seeps into humanity's approach to the way we live with the natural and the man-made worlds, seen through the lenses of personal histories, myth, joy, gods, war, loss and longing.
THE AUTHOR
Adam Horovitz is a poet, performer and editor. His first collection, Turning (Headland, 2011), was followed by A Thousand Laurie Lees (History Press, 2014). He is one of Ledbury Poetry Festival's Versopolis poets, and was poet in residence for Herefordshire and the Pasture-fed Livestock Association. His second full collection of poems, The Soil Never Sleeps, was released in 2018. He appeared on Cerys Matthews and The Hidden Orchestra's album We Come From the Sun (Decca, 2021).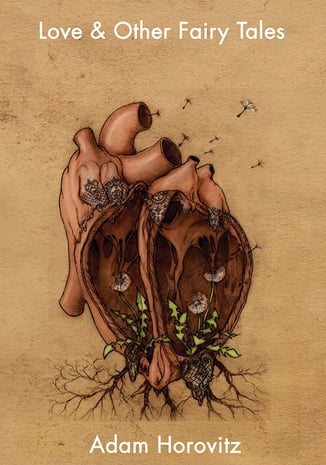 ISBN 978-1-912876-65-5
Paperback
66 pages
£10.00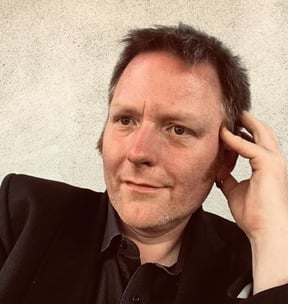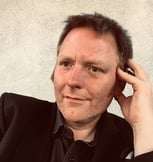 From previous collections...
"…Horovitz has a natural syntactical elegance, so he's easy on the ear; these are poems that read aloud as though they were born to do just that."
R.V. Bailey
"Tactful and tactile, he has his own true voice, speaking his occasionally disturbing material with a light yet firm touch."
Anthony Rudolf
"Horovitz writes with great delicacy about relationships and the natural world, sometimes baldly countered with an almost gothic sense of unresolved psychic violence."
Martyn Crucefix
"…a fine poet, capable of producing delightful verbal music…"
Billy Mills
Poetry Kit Book of the Month January 2022
To listen to Adam read from the collection as part of podcast, The Thunder Mutters, with his frequent collaborator Becky Dellow press HERE