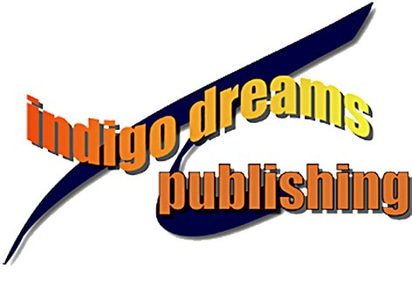 Our anthologies are a result of co-operative projects and commissioned pieces.
We are delighted to have worked and be working collaboratively with: Leeds Trinity University, League Against Cruel Sports, and Macmillan Cancer Support.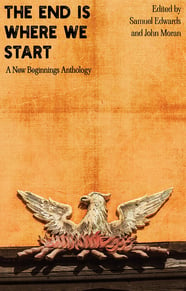 The end is where we start
A New Beginnings Anthology
Edited by Samuel Edwards & John Moran
Whether it be in our relationship with ourselves, the people around us, or the wider world, our lives are full of endings and new beginnings. The work in this anthology occupies the pause that lies between the two, those moments where we learn to understand what we feel and think about what has happened, and where we begin to reflect on what may come next. Through poetry and prose, the writers in the anthology explore issues in personal relationships, our society, and world affairs, offering a thoughtful consideration of these moments full of possibility.
ISBN: 978-1-
912876-81-5
Paperback
48 pages
£10.50 +P&P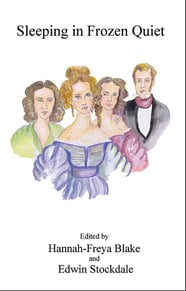 Sleeping in Frozen Quiet
Edited by Hannah-Freya Blake and Edwin Stockdale
"Is not the real experience of each individual very limited? And, if a writer dwells upon that solely or principally, is he not in danger of repeating himself, and also becoming an egotist? Then, too, imagination is a strong, restless faculty, which claims to be heard and exercised: are we to be quite deaf to her cry, and insensate to her struggles?"
So wrote Charlotte Brontë to G. H. Lewes in 1848. This collection of poems, under the Leeds Trinity University Wordspace scheme, continues the tradition of celebrating the continuing presence of the Brontës. The authors in the volume you now hold draw upon the legacy and lives of the Brontës in order to catch the cry of imagination from over two hundred years past. Strong and restless, this rich variety of responses is testimony to the ways in which each writer's real experience has been enriched by this remarkable literary family.
ISBN: 978-1-912876-75-4
Paperback
72 pages
£10.50 +P&P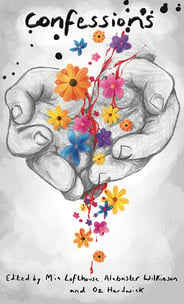 Confessions
Edited by Mia Lofthouse, Alabaster Wilkinson and Oz Hardwick
This Wordspace anthology takes Confessions as its theme. From biblical confessions to reminiscence on lost love, from childhood mischief to righteous revenge; poets and prose writers alike reveal their secrets. What you find between these pages are those secrets laid bare. So, come on in, read on, but remember, what is read in the Wordspace anthology, stays in the Wordspace anthology. Besides, what's a secret between friends anyway?
"This theme is shrewdly chosen, because who can resist a secret? From the first poem you're hooked, and for poem after story after poem you continue to be drawn right in. Here are confessions to the sea, of the supernatural, by letter, by diary, coded confessions in art, confessions within confessions, tender, intimate, bizarre, painful, hilarious – the contributors have all responded with gusto to the call and their pieces have come together in a tight, highly readable, resonating collection that will linger long after you put the book down, sated." – Dr. Amina Alyal.
ISBN: 978-1-912876-73-0
Paperback
54 pages
£9.50 +P&P
The Spaces Between Us
Edited by Kathleen Morgan, Jamie Stewart and Oz Hardwick
The Spaces Between Us explores the themes of Distance and Home in many unique ways, Covid-related and otherwise. Does home represent comfort? Is distance freedom? Or is home becoming claustrophobic, distance a painful gap from something precious? This diverse collection of poetry and prose offers readers a rich collage of perspectives from writers across Yorkshire and beyond. All contributors are associated in some way with Leeds Trinity University – students, staff, alumni, and performers at the monthly Wordspace Open Mic.
Holding up Half the Sky
by Rosemary Mitchell & Hannah Stone
For full details and purchasing options click on the image.
Mythologies: a Space for Words
Inspiration: a Space for Words
For The Silent
An anthology to aid the work of the League Against Cruel Sports
Edited by Ronnie Goodyer
For full information and purchase details please follow the image link.
Voices For The Silent
A companion anthology to aid the work of the League Against Cruel Sports
Edited by Ronnie Goodyer
For full information and purchase details please follow the image link.
Dear Dylan
An anthology of poems after, and letters to, Dylan Thomas
Edited by Anna Saunders & Ronnie Goodyer
For full information and purchase details please follow the image link.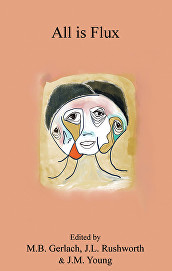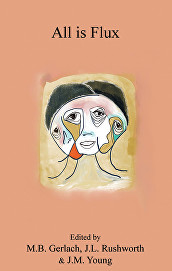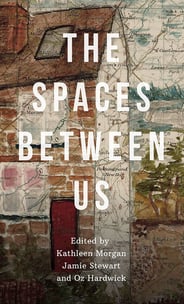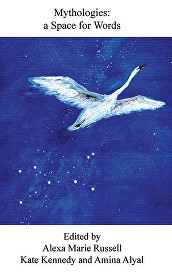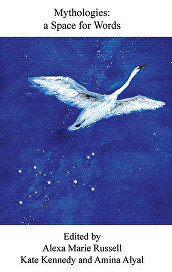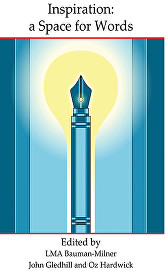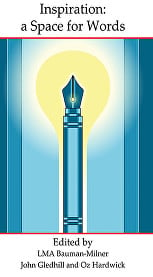 ISBN:
978-1-912876-66-2
Paperback
50 pages
£9 +P&P
ISBN
978-1-912876-06-8
Paperback
58 pages
£8.99 +P&P
For information about how to buy any of the 3 titles above, please email us at:
publishing@indigodreams.co.uk