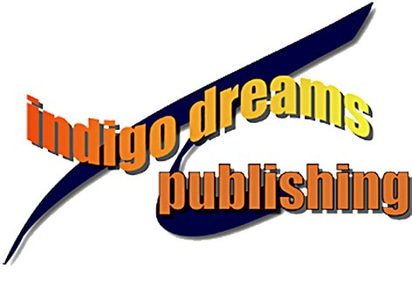 GEOFF STEVENS MEMORIAL POETRY PRIZE 2023
WINNERS
Congratulations to our two winners, both of whom produced outstanding entries in a VERY strong field. They will both receive a 52 page poetry collection published by award-winning publishers Indigo Dreams Publishing (us!) with a royalty contract, plus 25 copies. Collections will be published in 2024.
GAIL ASHTON: If this was the map of your life
LUCY DIXCART: Company of Ghosts
Geoff Stevens was born at West Bromwich 4th June 1942. He worked as an industrial chemist until 1995.
In 1976 he launched his own poetry magazine, Purple Patch, a successful and long-running magazine, called 'a national treasure' by The Guardian. The magazine closed with his death in February 2012. Geoff was also a successful poet in his own right being published in many magazines both in UK and overseas. We were lucky enough to be his friend and publisher, his last Indigo publication, Sleeping With You, being published just one month before he died. He saw it, he loved it, and wrote: "I'm glad that Indigo Dreams is so busy – it means the UK's best poetry publisher is being successful." Totally over the top, but hey, who cares?
A great lover of poetry; a great man to know. We will keep his name alive through this competition in his honour.
Geoff Stevens 04/06/1942 - 02/02/2012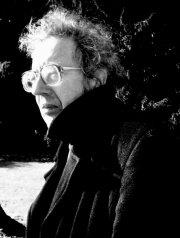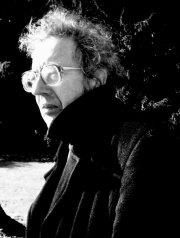 The Alchemist's Rainbow - Jill Sharp
Across the Barle - Lizzie Ballagher
I am Touched - Helen Kay
Company of Ghosts -Lucy Dixcart
Four Audible Sighs - Alison Campbell
A tattoo of Bonding - Diana Sanders
If this was the map of your life - Gail Ashton
The Open Eye - Martin Rieser
Your Skyline Became Traumatic - Alice Brooker
gerentology for beginners - Mary Mulholland
Harpy - Georgia Hilton
His Nagging Gods - Ian Royce Chamberlain
I make you bird - Diana Cant
Instructions in a Time of Sorrow - Louise Longson
Irish Elk and Other Extinctions - Christine Macfarlane
Knitting - Keith Chandler
Like Cats & Dogs - K V Skene
Losing the gilt of being - Sarah Macleod
Making Dolmades in Essex - Judith Wozniak
Mindmade - Jane Bower
Sometime Later - Amy Ward
Spotting Dead Sheep From The Train - Charlotte Oliver
Stitching Selvedge - Ted Gooda
New Uses for a Wand - Fiona Theokritoff
Thanks for the Memory - Greg Smith
Things he Loved - Caroline Gilfillan
This Way - Julie Stevens
Walking Back from the Coast - Olivia Walwyn
(Walking in Darkness) This is a perfect time to panic - David Hale
Whelks Know - Chris Campbell
Thank you to everyone who made this such a hard competition to judge. The quality of the writing throughout was to be applauded.