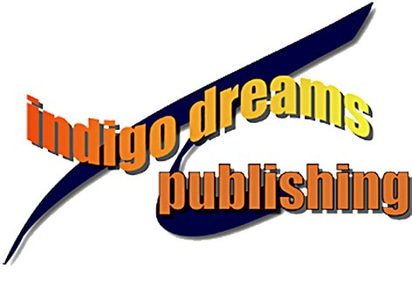 Publishing that's Pleasure not Pressure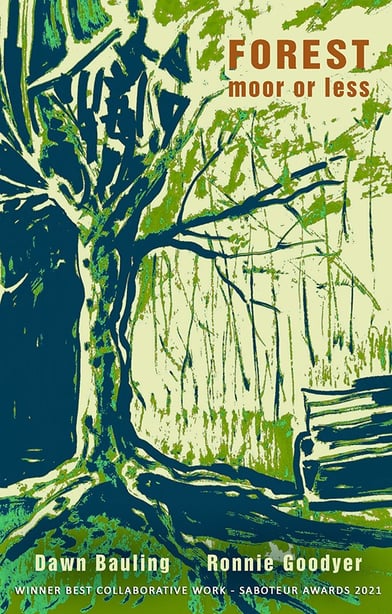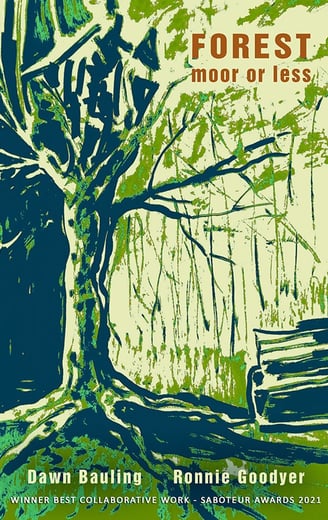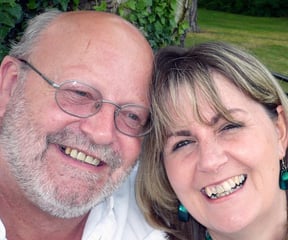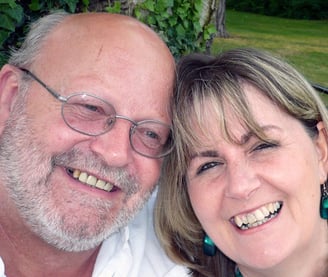 POETRY KIT 'BOOK OF THE MONTH' OCTOBER 2023
It's not just publishing - it's our passion
Founded in 2009, Indigo Dreams is a much-loved and award-winning independent publisher who were voted 'Most Innovative Publisher' in the Saboteur Literary Awards 2021 and 2017, the only publisher in its history to have won the accolade twice.
Based in Cookworthy Forest in Devon, it is run by Ronnie Goodyer and Dawn Bauling, both published poets, and the first ever JOINT winners of the established Ted Slade Award for Services to Poetry.
This was awarded "to acknowledge their endeavour and dedication in the promotion of poetry. Without such people many of today's well known poets would not have had the opportunity to find a platform, develop their skills or find an audience."
Indigo Dreams are proud of their reputation for extremely high-quality publications, beautifully produced collections, pamphlets, anthologies and magazines. Their unique and friendly approach ensures a personalised service to both author and customer, whilst retaining high professional standards and publications. "We want every contact with IDP to be a positive one whether as a contracted author or a first time buyer, " says Dawn. "We love our work, and hope to pass that passion and enthusiasm on. It really matters to us."
As successful poets as well as publishers of many years standing, Ronnie and Dawn are able to offer their authors a unique insight and understanding of the publishing process.