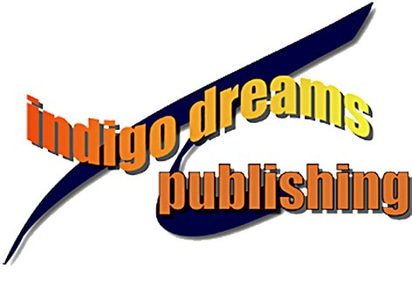 The Omniscient Tooth Fairy tells a story of how one women evolves during the course of a decade – observing the daily rhythm of holding on and letting go. The poems illustrate the world in all its beguiling complexity, enticing us to both absorb and shield from it, taking what's needed to find faith, strength and purpose; pursuing the quest to know ourselves better.
THE AUTHOR
Vic has won the Café Writers and Cupid's Arrow Competitions, and been shortlisted for the National Poetry Day #speakyourtruth prize on YouTube. Vic's debut pamphlet Lost & Found was released by Hedgehog Press in 2020 and her micro-pamphlet 'What colour is my brain?', co-written with Jules Whiting, came out in 2022. Currently working as a doctoral researcher in the Mills & Boon archives at Reading University, Vic also co-hosts Reading's Poets' Café and Poets' Café Online. www.vicpickup.com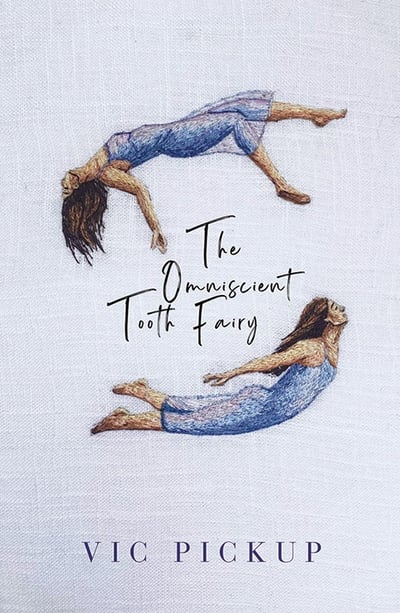 ISBN 978-
1-912876-78-5
Paperback
56 pages
£9.50 +P&P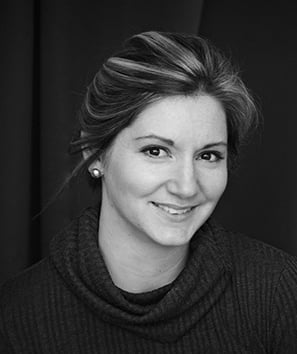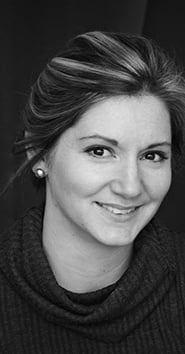 "I want to swaddle their skins in animal fur
smother them with my scent
have enough fuel to keep the fire strong
and the glow in their faces, knowing
I can take on the world."
Vic Pickup
The Omniscient Tooth Fairy