An anthology to aid the work of the League Against Cruel Sports
FOR THE SILENT
Edited by Ronnie Goodyer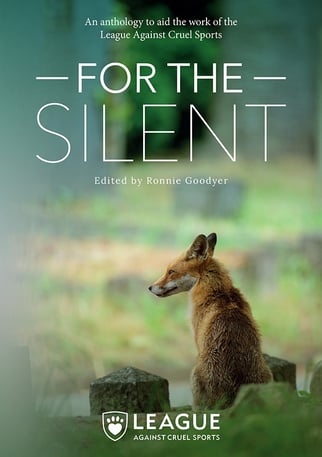 "Simply the best anthology I have bought and been in."
"It is a beautiful book, an enchanting read, an evocative and sensitive look at landscape and wildlife and our relationship with them."
"It is a wonderful collection and I will be spreading the word about it amongst my poetry friends. I hope it will raise a huge amount of money for such a worthy cause."
"What a beautiful presentation. Such an imaginative and thought-provoking anthology."
"A lovely collection and the only time I will ever be in a collection with Ted Hughes and Seamus Heaney!"
"Exquisite. It really is a beautiful book. Congratulations to Ronnie Goodyer for a brilliant achievement."
LOOK WHAT THEY'RE SAYING ABOUT 'FOR THE SILENT'
Please buy a copy of this if you can. The verifiable testimonials below speak volumes.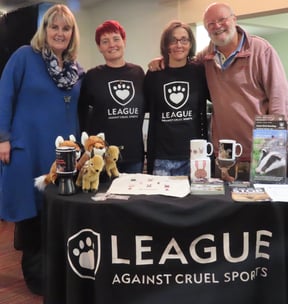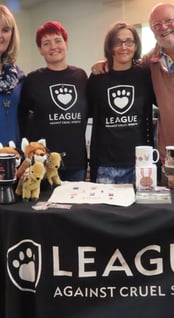 Listed in The Morning Star's 21st Century Poetry,
'Best of 2019' category.