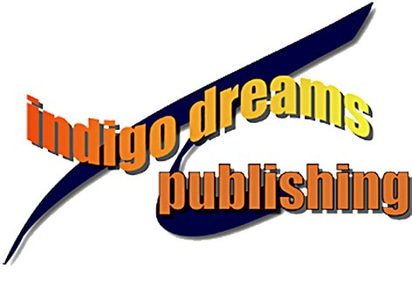 Anna Barker's eagerly awaited debut collection, Book of Crow, is an unflinching portrait of grief, how it moves in us and how we learn to carry it. These highly original poems follow the story of Rachel who, bereaved of her mother, makes darkness physical in the form of Crow. Sometimes harsh yet also surprisingly tender and humorous, this is a book driven by a desire to understand loss and the emotions that orbit it.
THE AUTHOR
Anna Barker is a novelist, poet, and short story writer. Writing as Anna Ralph, her first novel The Floating Island (Arrow, 2008) won a Betty Trask best debut award from the Society of Authors. Her second novel, Before I Knew Him (Arrow, 2009), was shortlisted for a Good Housekeeping Good Read award.
In Rain Hare (Iron Press, 2022) Anna ventured into short fiction with tales that explore the connections we make and lose.
Book of Crow is her debut poetry collection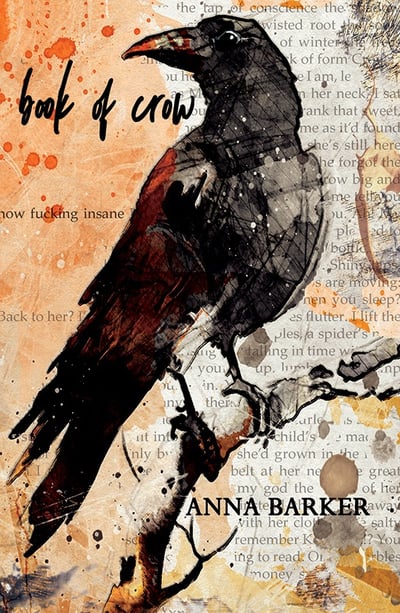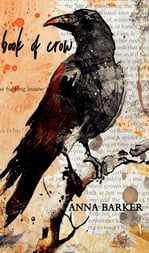 ISBN 978-1-912876-79-2
Paperback
62 pages
£10.00 +P&P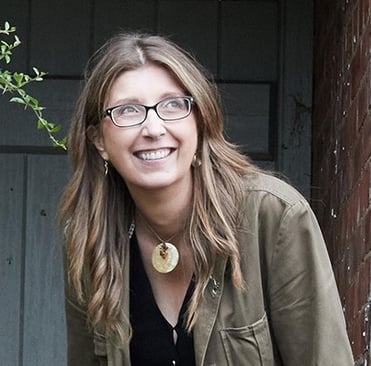 "Every now and then, a book comes into your life and stays there. It becomes part of your language, your frame of reference; part of the way you see and experience the world. This is one of those books."
~ Clare Shaw
"A wonderful collection: haunting and harrowing, passionate and intelligent, it deftly blurs the lines between flights of imagination and stark, night-shades of reality."
~ Jane Burn