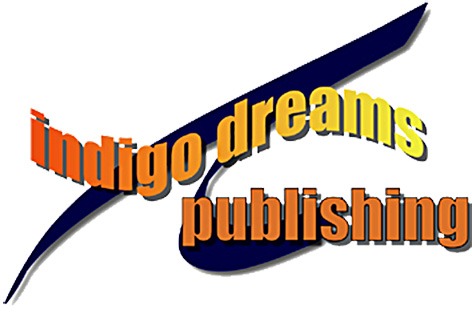 In Feverfew Anna Saunders weaves together personae of myth such as Phaethon, Jupiter, Pan, and Aphrodite with a clear-voiced contemporary disquiet about a planet threatened by human-led climate destruction and passionate, nakedly confessional poems. Surely these white stars will heal? the protagonist of the title poem of Feverfew asks, and the answer is proven to be 'yes' in a sparkling and powerful collection in which poetry acts as magic and medicine.
THE AUTHOR
Anna Saunders is the author of Communion, Struck, Kissing the She Bear, Burne Jones and the Fox and Ghosting for Beginners. She has had poems published in numerous journals and anthologies. Anna holds a Masters in Creative and Critical Writing from The University of Gloucestershire and is the CEO and founder of Cheltenham Poetry Festival.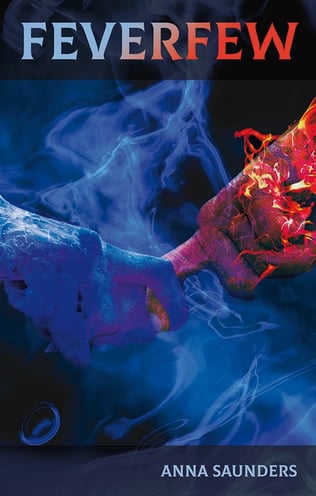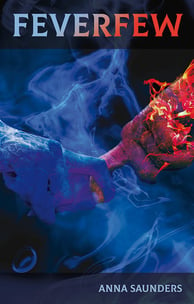 ISBN 978-1-912876-26-6
Paperback
216 x 138
52 pages
£9.50
'Pertinent, nuanced, fiery, fast-paced and exhilarating, these poems possess a complex lyric palette. There is much magic here. A beautiful and necessary collection.'
Penelope Shuttle
'These are plush and powerful poems.'
Richard Skinner
'Anna Saunders' poems are all fire, all earth, all sky; are creaturely; sing vivid, sing passionate, sing barefoot. They are not afraid of the dark - they draw down the moon and drink deep of it. Fever Few is extremely good medicine for whatever might ail you, so kick off your shoes and wade in.'
Helen Ivory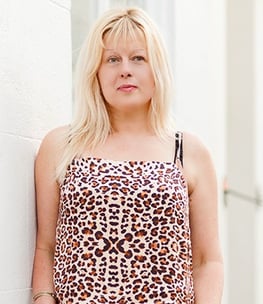 Anna Saunders
Ghosting for Beginners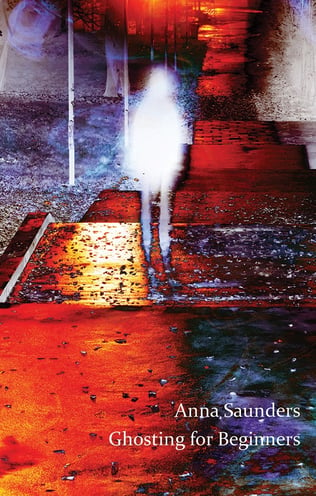 This is Anna Saunders acclaimed collection with poems which 'inhabit the shadowlands between reality and the imagined world.'
'Haunted not simply by ghosts, but - richly - by myth, culture, and places both known and unknown, Anna Saunders's new collection, a beautifully evocative read, invites us to see how complex, and how inter-related, the world we live in really is.'
Fiona Sampson
'This is a wonderful collection.'
Ben Parker
'There is beauty to be found here and a clear-eyed willingness to remain open to wonder and to the possibilities of transcendence.'
Katharine Towers
'These vivid poems are full of musicality.'
Alicia Stubbersfield
'These are very fine poems indeed.'
Rory Waterman
'A modern myth-maker, unafraid of language and with her own rich and surprising vocabulary.'
Paul Stephenson
.
ISBN

978-1-910834-81-7
Paperback
52 pages
£8.99 +P&P