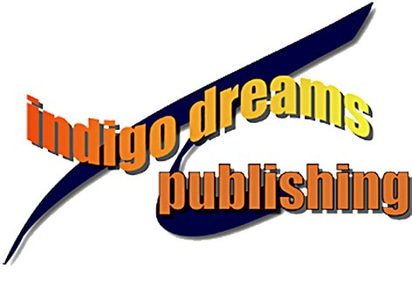 Jean Atkin's third collection addresses the lives we live now on the edge of climate disaster, in poems that engage with weather and disappearance, place and energy – and also joy. Her invented 'High Nowhere' is an imaginary placename, a marker for what's at stake. At the core of the book is a journey made in Iceland during the Covid years.
THE AUTHOR
Jean Atkin's most recent books are 'Fan-peckled' (Fair Acre Press) and 'The Bicycles of Ice and Salt' (IDP) in 2021. Her poetry has won competitions, been commissioned, anthologised, and featured on BBC Radio 4. She has been a BBC Poet for National Poetry Day, and Troubadour of the Hills for Ledbury Poetry Festival. She has just completed an Arts Council funded residency in the border town of Oswestry. She works as a poet in education and community.
"Atkin is one of the most original and rewarding poets that we have in the literary landscape at the moment." ~ R V Bailey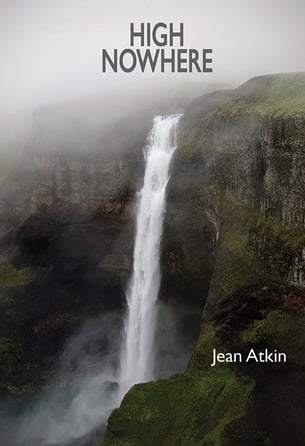 ISBN 978-1-912876-80-8
Paperback
104 pages
£11
"These are resonant and beautiful poems, living and fresh. Here also are manifold griefs for our threatened and depleted natural world. The collection includes a series of Atkin's striking photographs, and these images add another strand of deep meaning to the collection. Magical and singing, these are wondrous and timely poems."
~ Penelope Shuttle
"There is gorgeous English music here and we think we should be content. Yet with a change of key up loom Iceland's fjords and volcanoes, and a different and dangerous landscape of words appears. Suddenly there is lava, icebergs and 'the red murmuration descending upon the ordinary.' What a voice, but what an eye!
~ Robert Minhinnick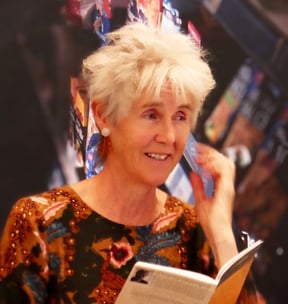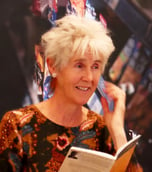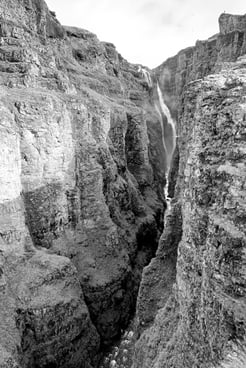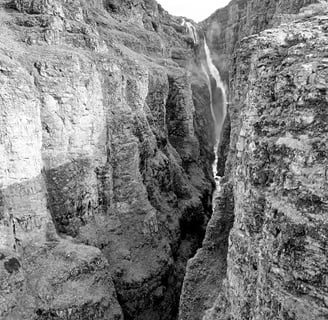 Jean Atkin
The Bicycles of Ice and Salt
Here are poems about two long and long-ago bicycle journeys in Europe - encounters with Romanesque saints, cold campsites, lost dogs, landladies and juggernauts. Here is a homage to the bicycle and to being young in an undiscovered world.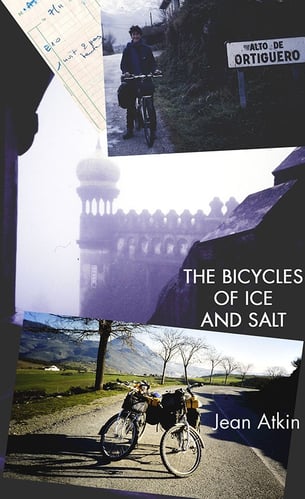 ISBN 978-1-912876-64-8
Paperback
38 pages
£6.50
"Jean Atkin captures the boldness and vulnerability of youth, balanced on the wheels of a bicycle. These poems taste of sharp air, autumn apples and freshly made honey as they ride on through unseasonable weather. They travel the elsewhere when the whole world was new."
Helen Ivory
"The Bicycles of Ice and Salt is transformative. Not only does it transform moments and experiences into poetry, but it also reflects on how independent foreign travel has the power to transform a young life forever. In both respects, these poems offer the reader ample rewards."
Matthew Stewart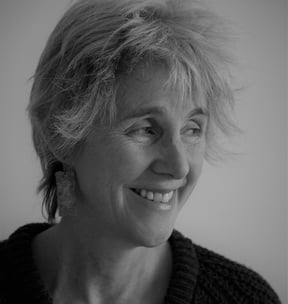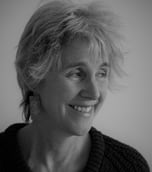 To read a review of this collection in The Lake click HERE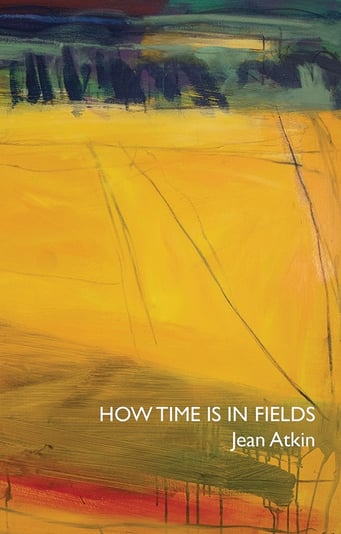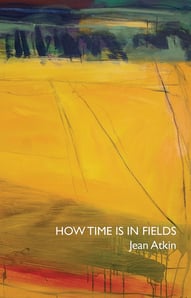 Jean Atkin
How Time is in Fields
ISBN 978-1-912876-07-5
Paperback
72 pages
£9.99
'How Time is in Fields' explores the way place contains all times, as well as traces of our recognisable predecessors. There's a lot of walking in this book, and an alertness to our shared space – with other lives, other
creatures, other centuries. The round of the year is divided into the Old English months, reflecting shifts of folklore, season and state of mind.
''How rife they are in the lost places', writes Jean Atkin of nettles. How rife is Atkin's sharpened imagination in this intelligent, alert and brilliantly-wrought collection, in which the lost and invisible places of human history and the natural world are brought to teeming life.'
~ David Morley
Ted Hughes Award Winner
'Jean Atkin reminds us we are all 'anchored to the land's grasp.' Yet, this is not a collection motivated by tranquillity. 'A wren like a dead leaf' conjures up the mystical and transformative qualities of nature, where air smells of 'dung,' 'dead stock' and 'gunshot.'
~ Elisabeth Sennitt Clough