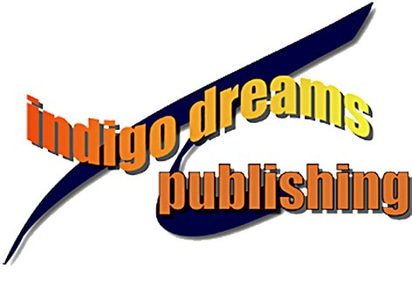 Chris Singleton
The Kidnapping of Self-Kindness
In July 2019, Chris' father died. In September 2019, his marriage ended. The Kidnapping of Self-Kindness tells his story – from drinking underage pints in a Yorkshire town, to losing two of the biggest relationships of his life in the space of a few months – exploring how it can take the worst times of our lives to make us treat ourselves with kindness, and how we find the strength to rebuild.
THE AUTHOR
Chris Singleton is a poet and theatre artist from Leeds. His debut show, 'How to Be a Better Human', was supported by Arts Council England. Chris is Artistic Director of Brave Words Theatre and Spoken Word and a founding member of Wise Talk Collective. In 2020 they released 'The Art of Losing', for Sabotage Reviews, featured by Nottingham Poetry Festival. Chris has previously been published by Riggwelter Press and Leeds Poetry Festival, and won Say Owt Slam and Northern Slamhouse.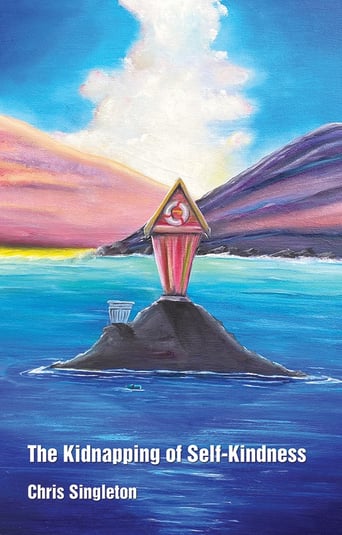 ISBN 978-1-912876-59-4
Paperback
50 pages
£9.50 +P&P
"A varied, witty, emotive, imaginatively written set.
As engaging as any of the poems are when read individually,
reading start to finish presents a deeply relatable and
profound experience. A memorable collection to provoke
and inspire, full of creative flourishes and heart."
~ Dominic Berry ~