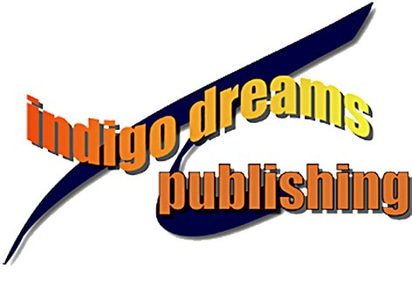 In The Year of Two Winters Emma Storr travels between childhood and adulthood, New Zealand and the UK, in poetry that is accessible, poignant and often tinged with humour. Different voices speak to us: a polluted ocean, a right hand, an earthworm. While love, loss and longing are common themes, the macabre and surreal also feature. Exploring the body, Emma considers sexual desire, the unsung pancreas and the unpredictable heart.
JOINT WINNER GEOFF STEVENS MEMORIAL POETRY PRIZE 2022
THE AUTHOR
Emma Storr is a writer living in Yorkshire. She is a member of Leeds Writers Circle and the Wharfedale poets. Her poems have been widely published in magazines and anthologies and won prizes in local and national poetry competitions. Her debut pamphlet Heart Murmur was published by Calder Valley Poetry in 2019. In 2022, Fair Acre Press published Offcumdens, featuring 41 of Emma's poems paired with Bob Hamilton's black and white photographs of Yorkshire 's people, streets and landscapes.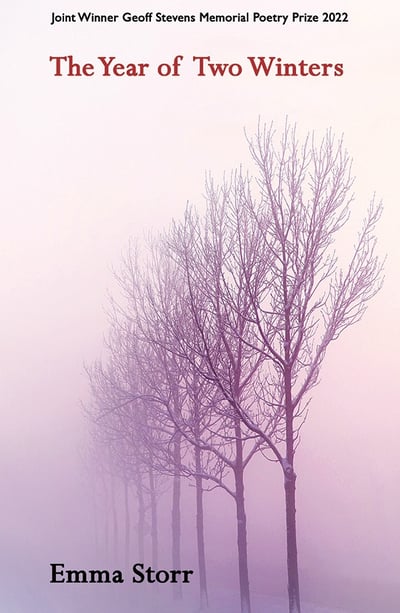 ISBN 978-1-912876-77-8
Paperback
54 pages
£9.50 +P&P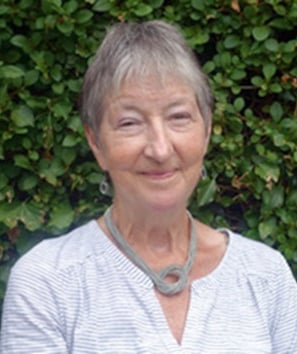 "I flew between
the hemispheres
with scarred wings, left behind
a scattered nest."
Emma Storr
The Year of Two Winters
For Carole Bromley's review of The Year of Two Winters click HERE
For a review by Rennie Halstead for London Grip click HERE