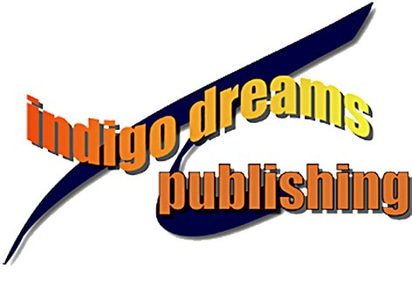 Map of a Plantation is Jenny Mitchell's follow up to her prize-winning debut collection Her Lost Language. The collection gives voice to contrasting characters on a Jamaican cane plantation in order to examine the widespread and ongoing impact of enslavement. These poems are both tender and uncompromising, always seeking to use the past to heal present-day legacies of a contested and emotive history. This collection contains the winner of the Segora Prize, the Aryamati Prize and the winner of a Bread and Roses Poetry Award.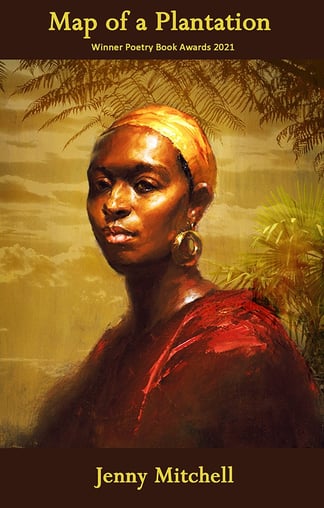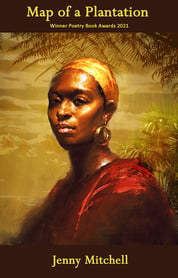 ISBN 978-1-912876-46-4
Paperback
82 pages
£11.00 + P&P
"Map of a Plantation details the symbiotic relationship between enslaved people and enslavers - harrowing, disturbing and heart-rending. There's no hiding from the violence but there's also a 'tiny eden' flowered with love of a mother and memories of being loved. A joy to read, this book is a spiritual parchment of pain that transforms into a wild dance of hope."
~ Roy McFarlane
"The poems in Map of a Plantation are a powerful evocation of the lives of people who were enslaved. With devastating clarity and precision, Jenny Mitchell lays bare the brutal, dehumanising nature of slavery and gives voice to those who have been silenced throughout history. It is only by confronting this history that we can begin to address its painful legacy of racism and inequality."
~ Helen Hayes MP
WINNER of the Poetry Book Awards 2021 and chosen as a Literary Find in the Irish Independent.
Named top 4 poetry books of 2021 by editor of Write out Loud, Greg Freeman. Read Andy Croft's summary HERE
Have a look at Jenny's newest collection: Resurrection of a Black Man by clicking HERE
Jenny Mitchell's prize-winning debut collection is an exploration of the impact of British transatlantic enslavement on black lives and family dynamics. It combines grounded realism with imaginative empathy on a journey from the Caribbean to Britain. At the heart of the collection is the belief in the power of stories to 'liberate' the voice in order to help heal a collective future.
JOINT WINNER GEOFF STEVENS MEMORIAL POETRY PRIZE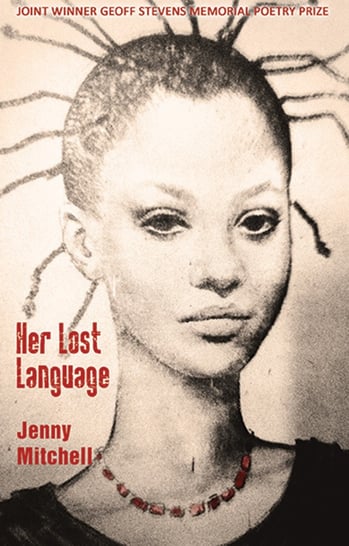 ISBN 978-1-912876-19-8
Paperback
56 pages
£8.99 +P&P
"Something very rare, a genuine dramatic consciousness and an instinct for the poetic moment."
~ Mario Petrucci
"In this powerful and deeply moving debut collection, Jenny gives voice to the enslaved, bringing to life a cast of 'silenced women', their suffering and fortitude. Her tactile, cinematic poems leap into life, and their rich language lifts at times into magic realist flights of imagination. This collection vibrates with heart."
~ Maggie Butt