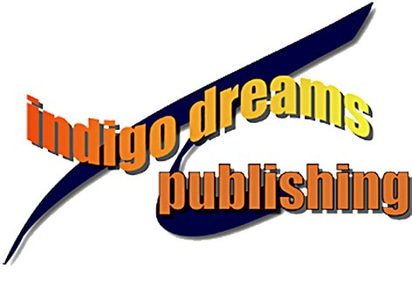 Kitty Donnelly
In Dangerous Hours
'In Dangerous Hours' draws on a combination of personal experience and historical & fictional characters to explore the human condition. In her boat house, Rebecca De Winter considers walking out of her life. In Paris, Zelda Fitzgerald breaks down. A "high & hypervigilant" Laura Palmer writes her diary before heading to the railway carriage and her fate.
In chaotic & dangerous times the redeeming power of nature is called upon more than ever.
THE AUTHOR
Kitty Donnelly's first collection, 'The Impact of Limited Time', her debut collection, was a joint winner of the Indigo Dreams Collection Competition. In 2019 she won a Creative Future Award and was nominated for the Jerwood Compton Fellowship in 2021. Kitty has an MA in Creative Writing from MMU and has worked in mental health services for most of her adult life.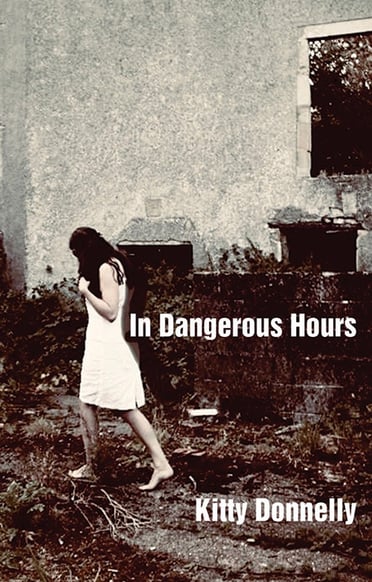 ISBN 978-1-912876-69-3
Paperback
74 pages
£10.00 +P&P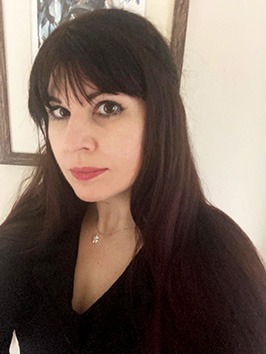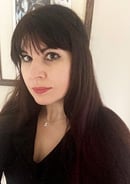 "…these poems have a rare and precious electric charge that separates poems of true artistry from those that are merely well crafted." ~ Anna Saunders
Kitty Donnelly
The Impact of Limited Time
The poems in this prize-winning collection explore how the past exists alongside the present, from childhood to childbirth and from death to rebirth.
Some of these poems create a voice for those who have not been able to speak for themselves in history (including the housemaid of the baker on Pudding Lane and Pre-Raphaelite muse Lizzie Siddal).
From an invasive hospital procedure to the loneliness of single-parenthood, these narrators find beauty in the moment and within the context of their limited time.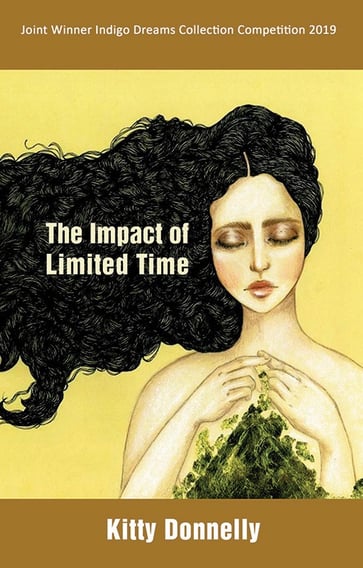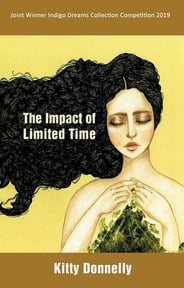 ISBN 978-1-912876-40-2
Paperback
54 pages
£9.50 +P&P