Where the world sits on the cusp of waking and sleep, where chance, gods, magic and the whims of the universe are just a step away, 'Split, Twist, Apocalypse' allows us to explore the collage of the possible and impossible. Sometimes humorous, sometimes dark, in traditional form and in free form, the poems celebrate the rich and surreal nature of living on this painful, beautiful Earth.
THE AUTHOR
Nina lives in the Wiltshire countryside, where she splits her time between writing, work and motherhood. Her poems have appeared in numerous journals, anthologies and websites, and she has been nominated for the Forward Prize. 'Split, Twist, Apocalypse' is her first collection.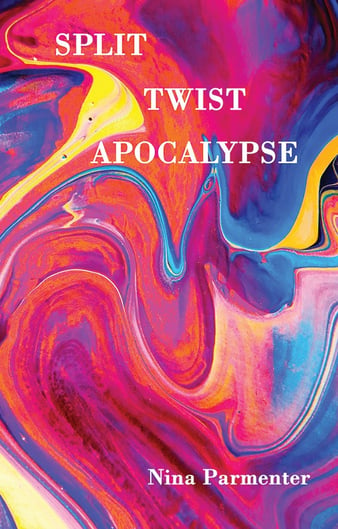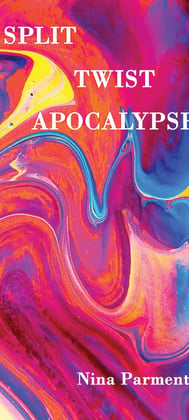 ISBN 978-1-912876-70-9
Paperback
58 pages
£9.50 +P&P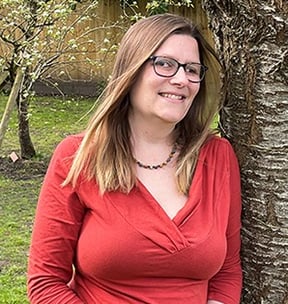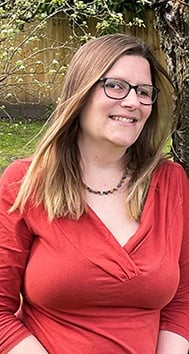 "As day bloomed into evening time, the honeysuckle, its lashes glowing in the last light of the sun, tipped a long wink to Venus and blew like an H-bomb."
Nina Parmenter
Split, Twist, Apocalypse