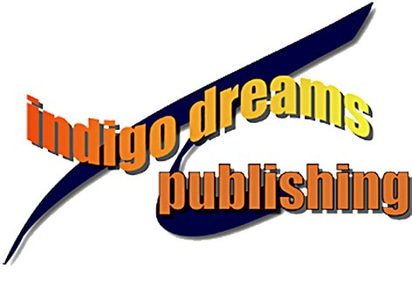 Paul McGrane
British People in Hot Weather
'British People in Hot Weather' opens with a group of poems that explore family relationships and features Leonard Cohen, La Traviata, Patrick Moore and Mark E Smith, among others.
THE AUTHOR
Paul McGrane is the co-founder of the Forest Poets poetry collective in Walthamstow, London and formerly The Poetry Society's Membership Manager 2006 to 2020. His first collection 'Elastic Man' won the Geoff Stevens Memorial Poetry Prize and was published by Indigo Dreams in 2018.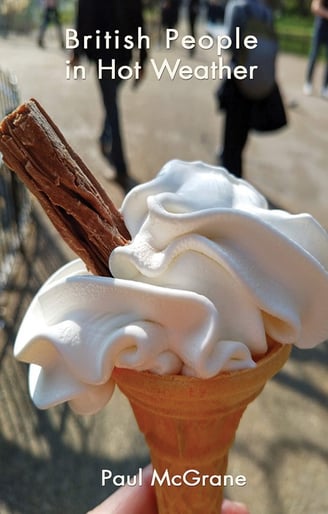 ISBN 978-1-912876-61-7
Paperback
52 pages
£9.50 + P&P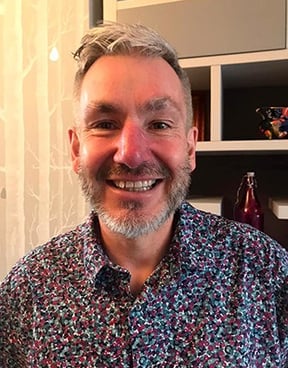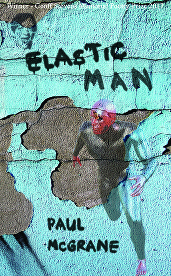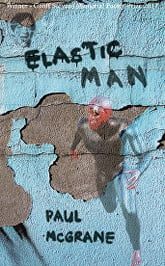 'Elastic Man' is a mix-tape of poems spanning political and romantic themes with Elvis, Tommy Cooper and Denis Norden thrown in as a bonus...
ISBN 978-1-910834-84-8
Paperback
52 pages
£8.99 + P&P
WINNER: GEOFF STEVENS MEMORIAL POETRY PRIZE 2017
"Paul McGrane's voice is sexy, witty, humane. His poems are carefully crafted, often very moving, frequently laugh-aloud funny. Here is a confident, intelligent writer with a strong sense of social justice. A varied and accessible collection which deserves to do really well. I loved it."
Carole Bromley
"Paul McGrane's talent as a poet has developed strongly over the last few years through constantly daring to try different types of poetry. Starting with love poems and humorous poems, he has added poems of place, the seasons and weather, urban poems, prose poems, the quirky and the mildly erotic, and celebrations of his love of Walthamstow and Wales. It has been a great pleasure to have published many of these as he's embarked on his poetry journey. This first collection is rich and richly deserved."
Peter Ebsworth
South Bank Poetry